Home

>

Six Ways To Be Sexy, Not Douche-y
Six Ways To Be Sexy, Not Douche-y
March 19, 2015
By: Chris Troy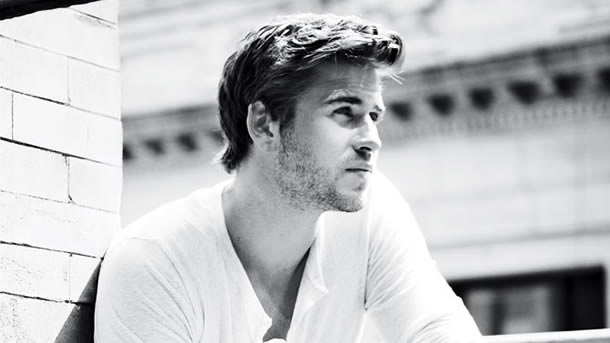 News flash for most guys; being sexy is about more than just your looks. You can't buy it with piles of money, and neither can you get it by spending 23 hours a day in the gym.
So what's sexy? Well if you ask a woman, she'll say, "Yeah his looks, job, and body are important, but there's something else…" And her voice will trail off. She might even call it your "vibe" or your "aura." But this is just girlspeak for all the countless things you do. Some are tiny, like waiting a fraction of a second before smiling at someone (researchers concluded that women find this sexy). Others are obvious, like your tone of voice.
There are countless others as well, but before we go through some of the few major ones, you need to understand something else. To be sexy, you must come dangerously close to a completely different place…being douche-y. And when you're first starting out, it's natural to try too hard, which just makes you look stupid. So be careful. It's the fine line between one and the other that you are aiming for here.
Get skills: When you can do something well, you're sexy. If you can strum a guitar, compose a photograph, give a speech, or make an app, then you're sexy. Women love when a guy has invested the time and effort to excel at something.
A douche will say he's good at something to impress people, but then actually be garbage at it. Sure he'll have excuses too, but the bottom line is that he's trying too hard to impress and didn't put in the time.
Be calm: Remember, very few things faze a sexy guy. You could be staring into the mouth of a Serengeti puma, yet you should look like you're enjoying a leisurely Sunday latte. A sexy guy has a calm presence that's contagious. Girls love this.
A douche is the one who is quick to defend himself and over reacts, embarrassing himself and making chicks feel awkward.
Be smart: A sexy guy is interested in intelligent topics, and talks about them. You read and enjoy big ideas. But you describe them in an everyman's way so others understand. That's slick.
The douche? He'll use big words to sound smart.
Have vision: A sexy guy knows what he wants out of life. You have looked at the future, and chosen which direction you want to take. And every day you are working on it.
A douche is too worried about getting more now than to plan for the future.
Listen: A sexy guy enjoys listening. You want to hear what she has to say and get her talking about the things she's passionate about. You remember stuff about her, like that her favorite food is sesame chicken. Or she hates red roses, but loves daisies. Girls love to be surprised when guys remember some of the small things
The douche loves to hear himself speak, so he doesn't pay her much mind.
Assume she wants you: A sexy guy walks into a room and believes every woman wants him. You can't see why they wouldn't. You aren't cocky about it, just confident.
A douche knows no one wants him, so he tries to fluff his feathers and tries too hard.
Final thoughts:  Being sexy takes time. There's no Sexy 101 in high school. So if you feel more on the douche-y side, take heart. You can change it. Start today.