Home

>

Spot The Hook Up from The Relationship
Spot The Hook Up from The Relationship
June 18, 2013
By: Chris Troy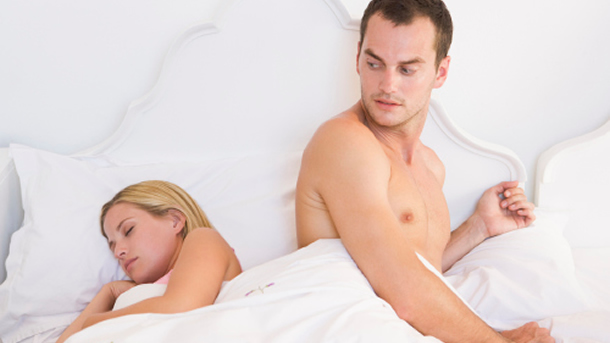 It's 11pm on a Saturday night. You and the boys are hitting the club and you've decided you're taking a girl home with you tonight. Or maybe you're on the hunt for "the one". In the club or on the street, there are so many girls but so little time. How can you tell which girl is a quick hook up and which one is seeking her soul mate?
One of the great things that a lot of guys don't realize is that you can pick out the hook up and the long term girl without even approaching her. That's right, you can peg which one they are just by sitting back with a beer and observing her body language. It'll cut down on the time you spend being stuck in pointless conversation and increase your success rate.
So let's talk about the hook up. One good indication of a girl being a hook up is seeing within the first half an hour whether or not she has approached a guy on her own. If a guy's approached her instead, still watch her movements. Any lip biting or lip sucking is a sure sign that this girl is ready to go. The hook up also likes to touch a lot more – rubbing a guys' bicep, chest, running her fingers down your body. She'll lean into the guy closer and look up at him with eyes that are begging for some loving.
Now, from a distance, a relationship girl is not leaning into a guy nearly as closely as a hook up. She'll keep a certain amount of personal space, though she may still be leaning forward a bit to show she's engaged in the conversation. If she's touching the guy, it may just be a light placement of her fingers on his forearm, but nothing more. This girl will be the one playing with her hair, smiling, and maintaining eye contact – except she isn't giving the guy the "come hither" look.
I hope at this point you've worked up the bravery to approach the girl of your choice. The relationship girl will want to know more about you, so her questions will hold a bit more weight than the hook up. Questions can be any where from where you grew up, your favorite color, or even your best childhood memory. The hook up will ask some questions too, but they will be more playful and won't be of much substance. The relationship girls' questions are seeking compatibility; the hook up's questions are just to be sure that she's not taking home a serial killer.
These are just the basics to telling which girl is what, but there are exceptions to every rule. Remember not to judge a girl by her clothing (extremely misleading) and the situation you meet the girl under also plays a huge part in this. Sometimes the relationship girl is lonely and just wants to fool around for a night. Sometimes the hook up isn't on her A-game and is hiding behind her girlfriends. You can have a one nighter with a relationship girl, or date the hook up. Just remember to define more what it is you're looking for, rather than define what she is. Now go get 'em, bro.